Meet our Subject Matter Expert in Ecommerce and Distribution Packaging – Yvonne Butler!
Yvonne is here to educate clients on the ecommerce and distribution packaging market and what Crawford Packaging does for clients. In this video, we discuss ways we can support your business and provide state-of-the-art packaging solutions.
You will even learn about a real-life example of how we helped a customer improve their efficiency, reduce their labour costs, and much more on their case sealing application.
With over 50 years of packaging experience, Crawford Packaging has worked with organizations world-wide to deliver all-encompassing packaging solutions.
About Crawford Packaging
Our knowledgeable sales consultants have decades of experience. The senior sales consultants each have at least 20 years of experience in the business. They have worked on a wide array of projects, ranging from simple packaging equipment upgrades with limited budgets, all the way up to intricate multi-million dollar facilities.
At Crawford Packaging, we are dedicated to enhancing your business performance because it's not about the packaging products, but about solutions, people, and processes. We regularly audit our customer's packaging facilities and practices to determine where they can save time, money, and labour.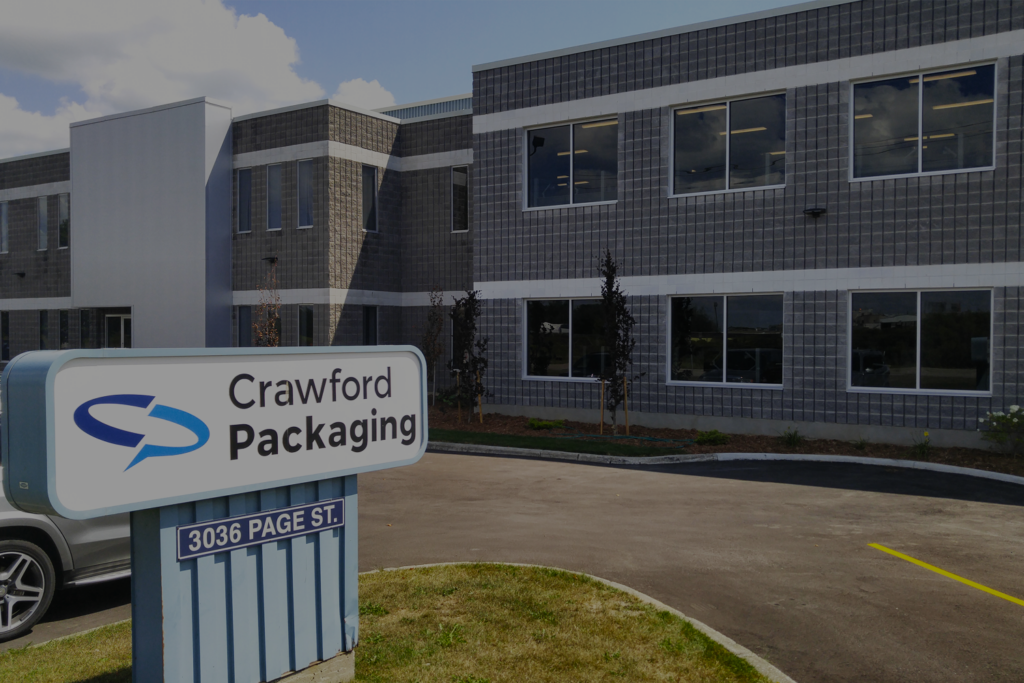 Our senior sales consultants and Packaging Specialists have devoted their working lives to learning the Packaging and Shipping industry. They know best practices in the use of many supplies – stretch film, shrink film, tapes, protective packaging etc. They are also experts in identifying opportunities for packaging automation.
About Ecommerce and Distribution Packaging
Ecommerce and distribution packaging is one of the most important types of packaging to understand as your product is going directly to your consumer. Ecommerce and distribution packaging ensures your product makes a perfect first impression and provides a positive customer experience. As well, using poorly designed secondary packaging and inefficient packaging processes and equipment can have a serious impact on your bottom line.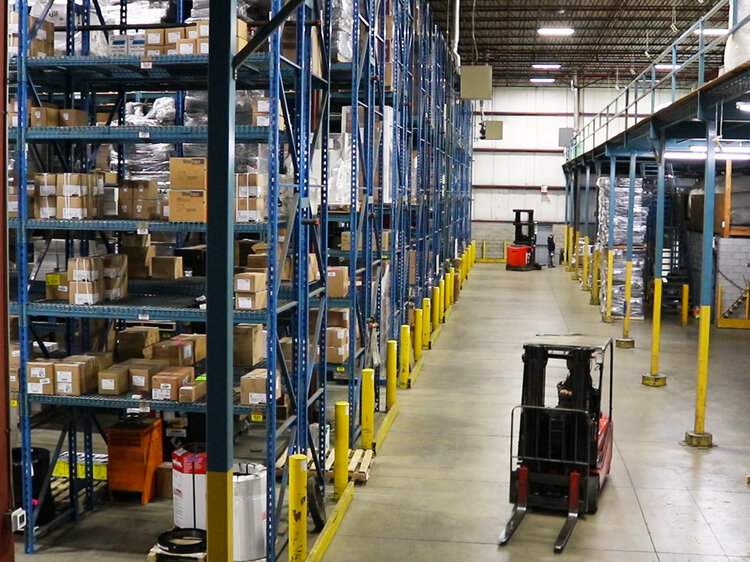 Wondering How to Learn More? Book yourself a complimentary audit to enhancing your business performance.