Packaging Machine Upgrades & Retrofits
Upgrading your existing packaging equipment can be a very cost-effective alternative to replacing some units or systems. Let Crawford Packaging's knowledgeable staff evaluate the feasibility and benefits of upgrading your present packaging equipment to improve its effectiveness in your existing packaging solution. We offer a broad assortment of equipment upgrades and retrofits to improve the performance and prolong the useful life of your packaging machinery.
When to Upgrade Your Packaging Machine
Does Your Packaging Equipment Need Upgrading?
When To Upgrade Your Packaging Equipment
The signs that an existing piece of packaging equipment or an entire packaging solution will need an upgrade will vary based on the business and equipment type. Some reasons for upgrading include:
An increase in packing volume becomes too strenuous for existing equipment

New product requirements or specifications that require a slightly different packaging process or material

When a piece of equipment starts losing its efficiencies, requiring regular downtime and is costing you money

When a repair will cost you more than 50% of the cost of new equipment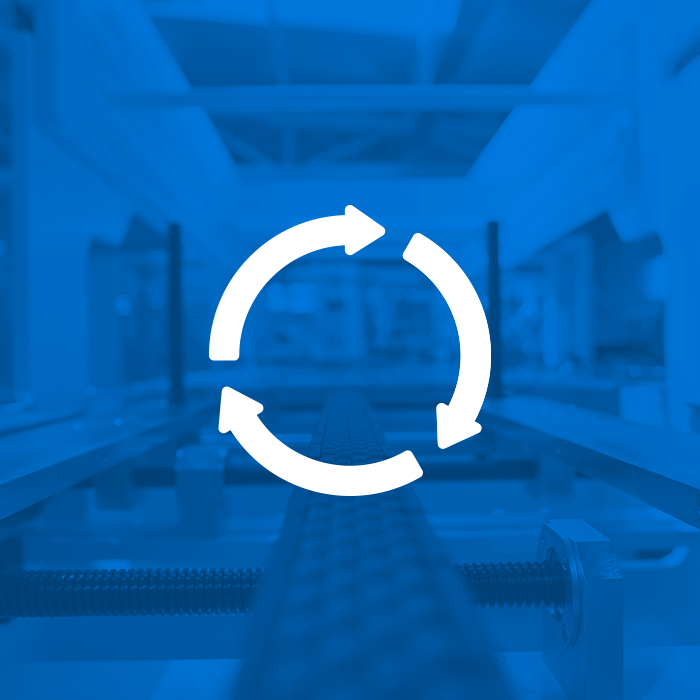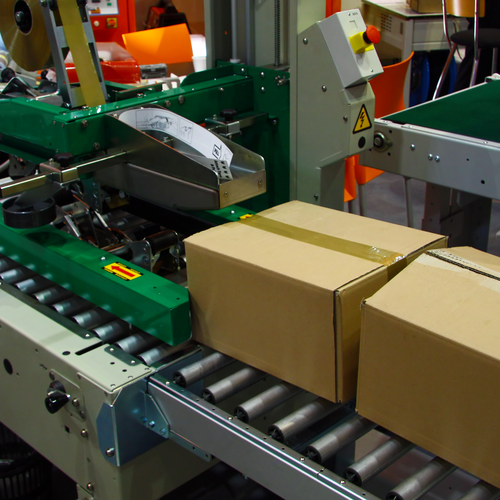 Types of Packaging Equipment We Upgrade
Types of Equipment Upgrades Available
Film Delivery Systems

Top Sheet and Tier Sheet Dispensers

Film Clamp, Cut, and Seal Modules

Load Size, Speed, and Performance Enhancements

Conveyors and Load Handling Devices
Controls and Logic for Automated Systems

Film Roll Hoists

Pallet Grip and Film Roping Devices

Scale Package and Floor Level Installation

Automatic Pallet Shield Dispenser
How to Upgrade Your Equipment
Looking to Buy or Lease a Packaging Machine?
We provide a wide-range of new packaging equipment for a variety of markets and businesses. Crawford Packaging will work with you to find the right packaging equipment to fit your needs. For more information about our new packaging equipment visit our Packaging Equipment section. If you are currently looking for used equipment, browse our listings in the Used Packaging Equipment section. For more information about our programs including leasing and the possibility of trading in your used packaging equipment please contact us at info@crawfordpackaging.com or via phone at 1-800-265-4993.