Financing Program – Making Equipment Financing Easier
Large business purchases can be a complicated process involving multiple parties. At Crawford Packaging, we work with our clients to offer alternative financing methods that alleviate the pressure large purchases can put on a business's capital investments.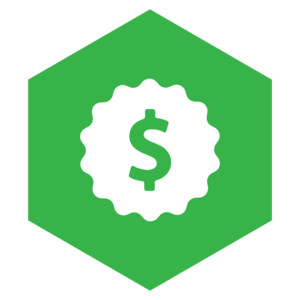 Let your cost savings pay for your machine. The Buy It Right Program offers companies the ability to finance their packaging equipment purchase over an extended period of time. The Buy It Right Program allows you to consolidate your equipment financing payments with the packaging material it uses. This allows businesses to avoid large capital costs. The Buy It Right Program is available for all large packaging equipment purchases on approved credit.
Working closely with your Packaging Specialist, you will develop a comprehensive packaging machine and materials plan.
1. The Packaging Material
Our Packaging Team will work with you to develop the estimated usage of your new packaging equipment over the length of your contract period. The packaging material purchases will form the basis for your financing plan payments.
2. The Packaging Equipment
We use the value of your equipment and amortize the cost by distributing it across your forecasted packaging material use for the financing period.
3. The Program Plan
Once your Buy It Right Program Plan development and packaging machine installation is complete, you are ready to begin packaging products. As you order additional packaging material the financed cost of your new packaging machine is reduced.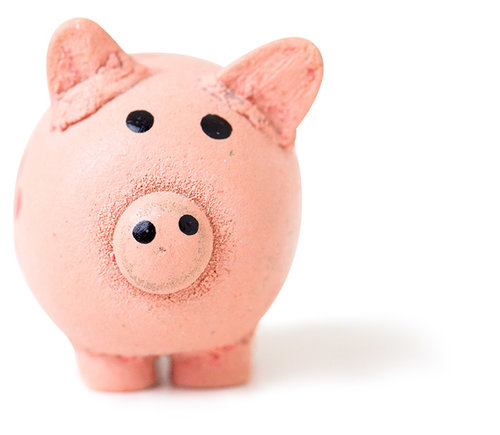 Top 4 Benefits of Buy It Right

No Complication with Financing Institutions

Pay for Your New Equipment Through Automation Savings
Buy It Right CASE STUDIES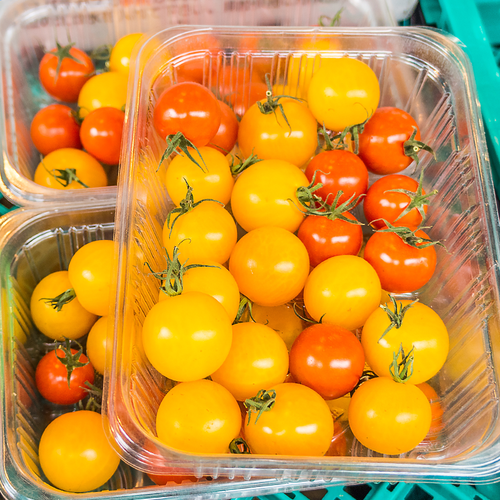 Case Study: Manufacturer Overview A greenhouse grower located in Leamington, Ontario, was interested in top…
Read more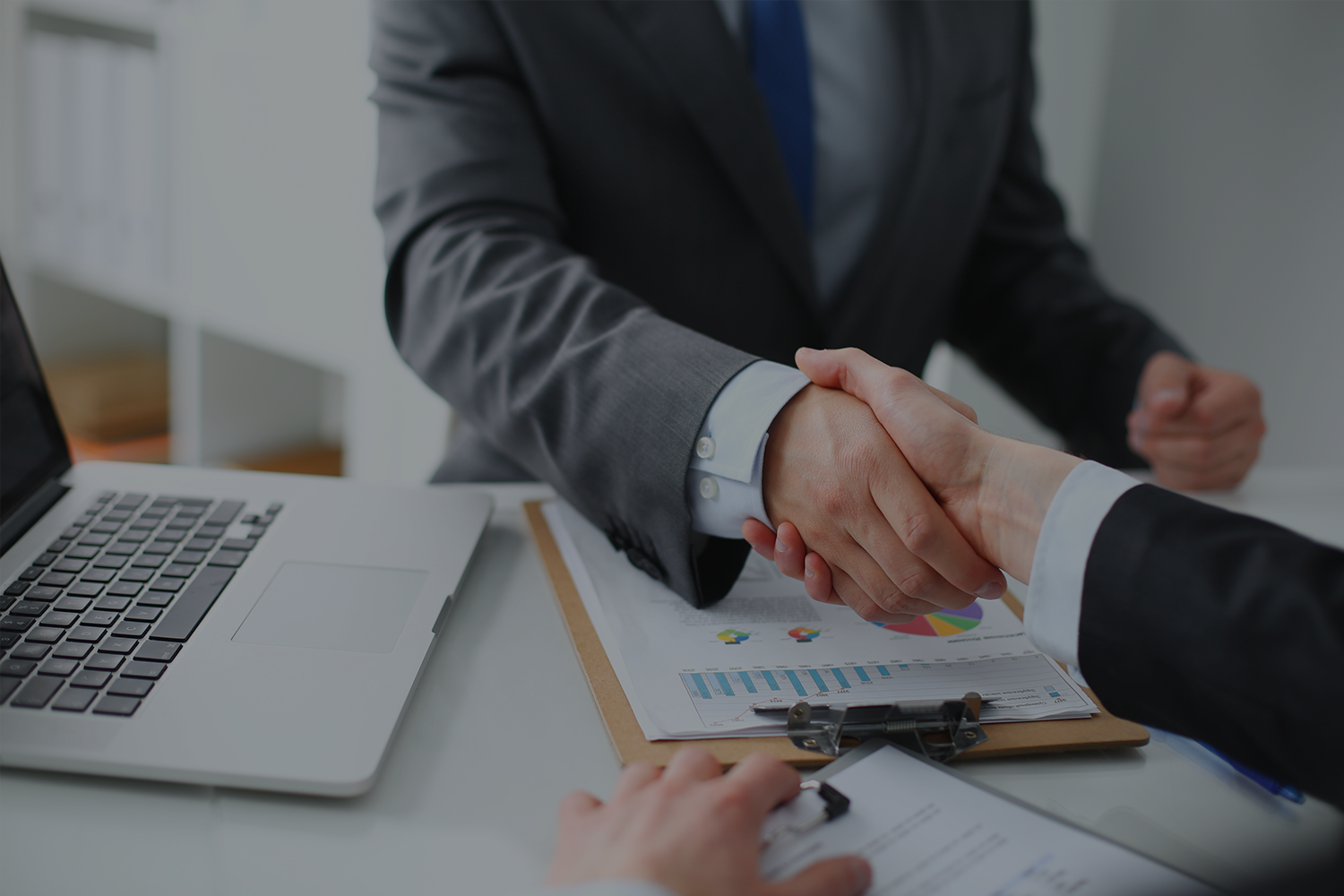 Case Study: Agricultural Manufacturer Overview Crawford Packaging recently assisted an Agricultural Manufacturer to strengthen their stretch…
Read more
For Start-Ups to Existing Businesses, Econolease is Crawford Packaging's preferred finance partner, offering cost-effective solutions that best fit your financial needs.
Getting lease, rental and loan payment estimates has never been easier.

Lease
Keep cash in your bank account, especially during these uncertain times. Lease-to-own your equipment today. You pay it off over a term that you choose.
Loan
Need cash for inventory, marketing or operating expenses? Econolease, our finance partner has options to help.
Rent
As a business owner we know you require specific commercial equipment tailored to your needs. Adapting to change is crucial for staying relevant therefore, renting your equipment allows for flexibility in an ever-changing market.
Book your FREE audit today!
Our team of Packaging Specialists will provide a complete audit of your entire packaging channel focused on:
Cost Savings
Labour Savings
Productivity Improvement
Load Integrity
Environmental Solutions
Maximized Efficiencies