Home » Markets
Markets
We guarantee our wide range of packaging solutions will help you save time, cut costs and increase productivity. Big promise, we know.
At Crawford Packaging, we know that the same packaging solution is not going to be successful for every packaging situation. Your way of doing things is likely different from anyone else, so why shouldn't your packaging solution be?
We have over 50 years of experience developing impactful and cost-effective packaging solutions for a variety of businesses and business sectors. We work with industry leading suppliers to identify new and innovative packaging machines and materials to help our customers increase their packaging efficiency and reduce per pack costs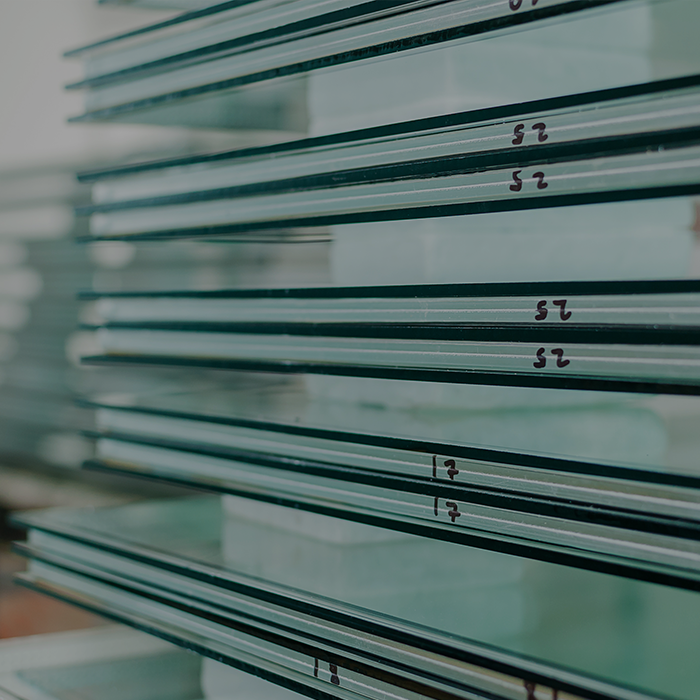 We work with world class manufacturers to help protect their products from factory to showroom floor.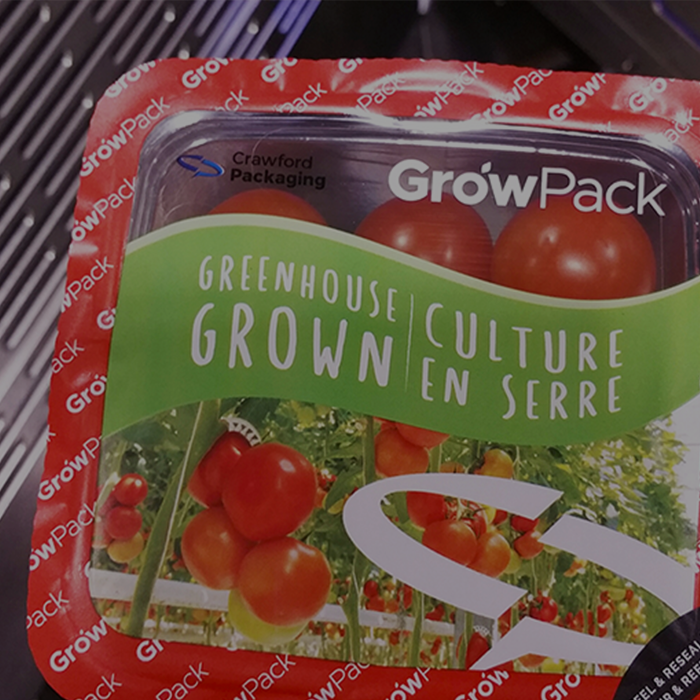 We have specialized produce packaging and machinery to help improve shelf life and impact.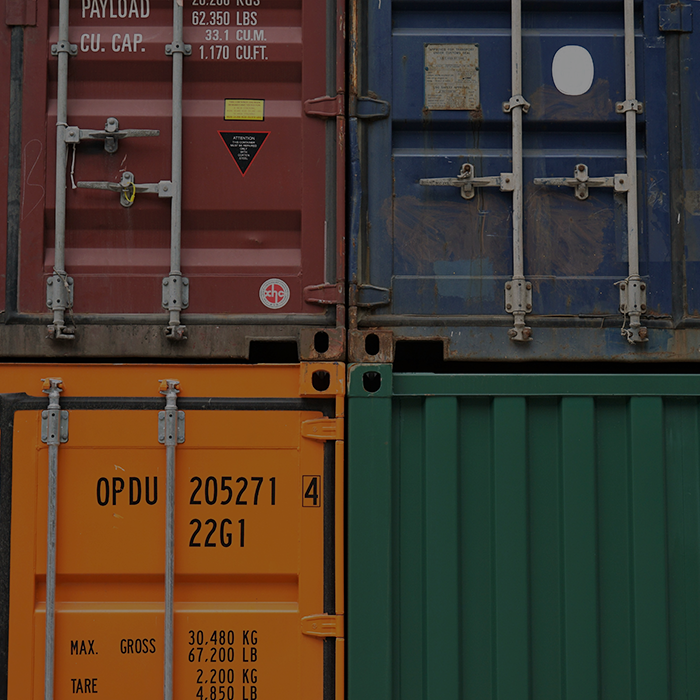 We can help you protect your products during the shipping process and increase packaging throughput.
We offer both primary and secondary packaging solutions for the food processing industry.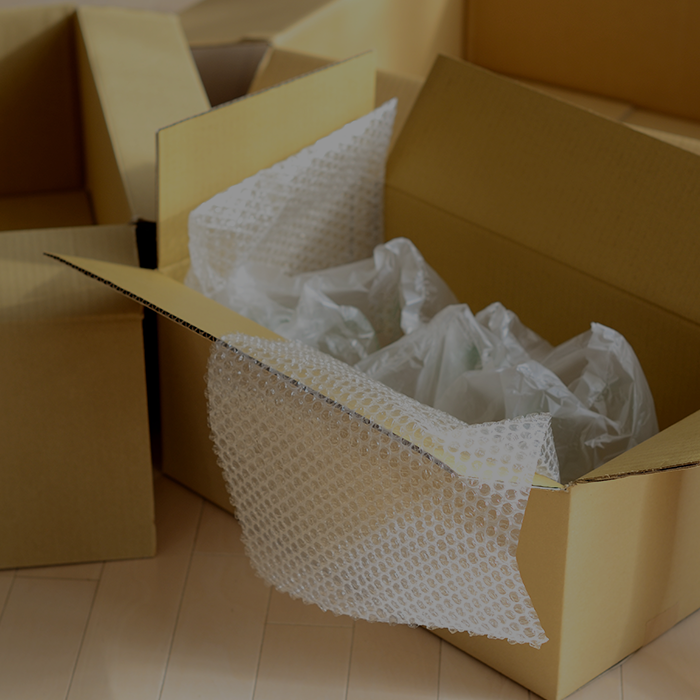 We are an industry leader in protective packaging and packaging solutions for E-commerce providers.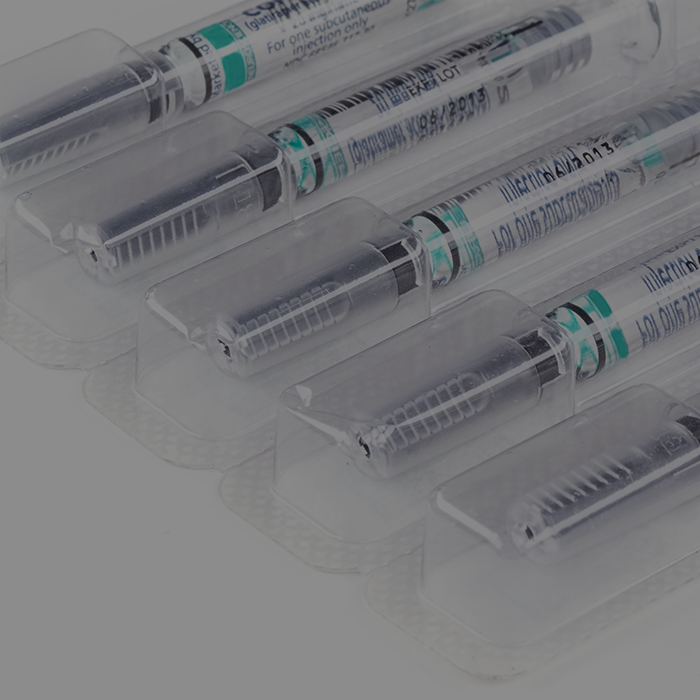 We are experts in secondary packaging to protect pharmaceutical products during the shipping process.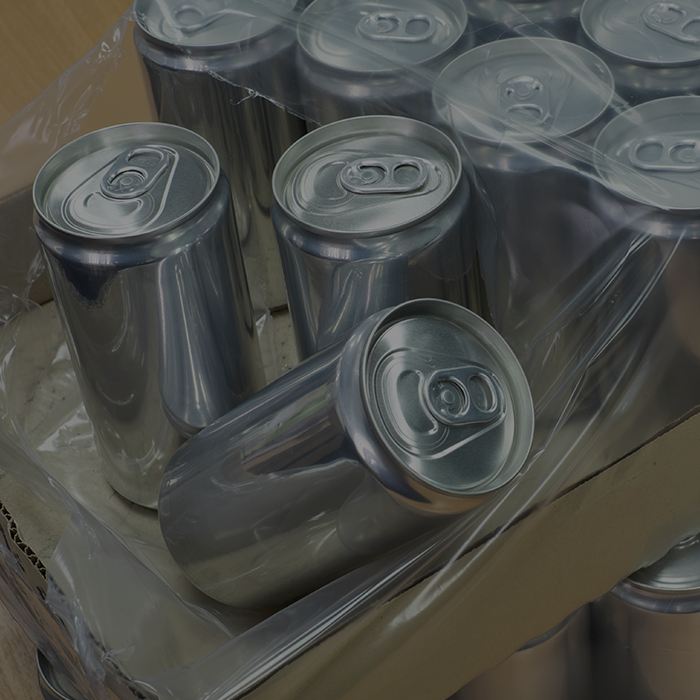 We work with local Craft Brewers and National Brewhouses to offer packaging solutions to help get your products in stores.