Agri-Food Business Economic Recovery: $10 Million in Grant Money
Crawford Packaging is pleased to inform you that you may qualify for the Supply Chain Stability and Adaptability Program.
This program may reduce the cost of contemplated automation projects. Looking at flow wrapping, tray sealing or shrink wrapping automation – read on. You may apply for up to 25% of eligible costs, up to a maximum of $150,000 per project.

About The Program
The Ontario Government is offering those in the program nearly $10 million in government funding in support of economic recovery and growth of Ontario's agriculture, food, and beverage sector businesses. The Supply Chain Stability and Adaptability Program was created by the Ontario Ministry of Agriculture, Food and Rural Affairs (OMAFRA) to address supply chain and food security challenges in Ontario's agri-food industry as part of the province's Grow Ontario Strategy.
The Ideal Applicant:
Located in Ontario
Classified as a Agri-Food Business:

Farms that supply Ontario food processing businesses
Farms with production and on-site agri-food processing activities
Food Processing Businesses that source a portion of agricultural inputs from Ontario farms

Involved in the production of processed food for human consumption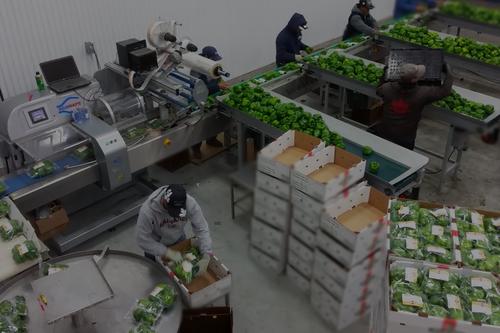 How to Apply
The Supply Chain Stability and Adaptability Program is delivered by the Agricultural Adaptation Council (AAC).
Please note: applicants can only submit applications for one stream in the program
Application Deadline:
Deadline for applications is Thursday, February 9, 2023, at 4:30 p.m. (EST).
Crawford Packaging Automation
Crawford Packaging has been developing our lineup of automated packaging equipment for over 50 years with the goal of enhancing your business performance. We understand that each company in need of an automatic packaging solution is unique – whether that be company dynamics, budget, labour availability, or whatever your case may be!
The goal of automation with Crawford is to create and customize a seamless end of line packaging system. We work closely with all levels of your packaging operation to identify pain points and alleviate them through fully automated packaging equipment processes. We have many other goals with automation including:
Decreased labour costs
Improved material consumption
Improved health and safety
Reduced waste
Reduced damages
Increased throughput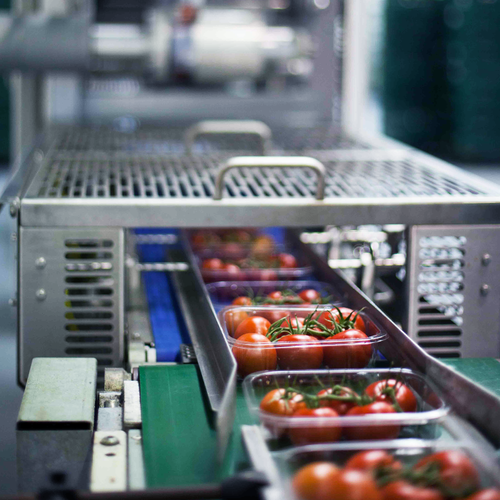 Wondering How to Learn More? Book yourself a complimentary audit to enhance your business performance.