Pharmaceutical Packaging Solutions
The Crawford Packaging Advantage
With over 50 years of experience in the packaging industry, we understand the importance secondary packaging plays in the pharmaceutical industry. Whether you need to protect sensitive medications during shipping or provide your workers with high-quality protective clothing; we have the solutions to keep your facilities running at peak efficiencies.
What Makes Crawford Different
Crawford Packaging is the only turn-key, full-service packaging equipment and consumables wholesaler allowing for the consolidation of your packaging, maintenance, janitorial, and health & safety requirements into one streamlined process. Our highly-trained Packaging Specialists will work with you to perform a pack/cost analysis to fully understand your product packaging needs and processes.
The Crawford Packaging Advantage
At Crawford Packaging, we understand the extensive requirements in place for packaging pharmaceutical products. We have packaging materials that are CIFA approved and include a Certificate of Analysis for your records. We also continually work with our partners to source the most advanced, efficient, versatile and reliable packaging equipment and products for your packaging solution.
Experts in Secondary Packaging
Secondary packaging ensures that your finished products arrive at their destination safely and present properly to consumers. Our Packaging Specialists will work with your company to assess your product's packaging needs and provide you with the most effective packaging solutions for shipping.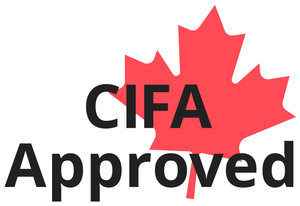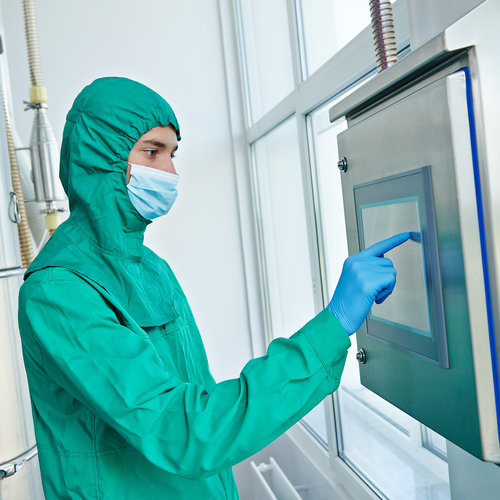 Secondary Packaging Equipment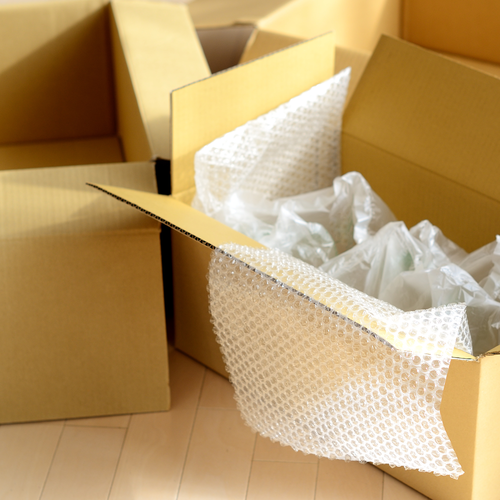 Secondary Packaging Materials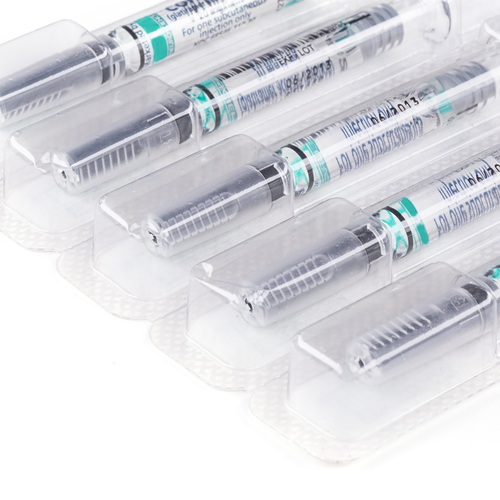 Custom Secondary Packaging for Pharmaceutical Products
Do you require a custom package? Does your product not conform to standard sizes and shapes required for off-the-shelf packaging? At Crawford Packaging, our Packaging Specialists will work with you to develop, test, and implement a custom secondary packaging solution for your products.
How We Can Help Pharmaceutical Companies
The Crawford Packaging Benefit
Crawford Packaging has been working with companies to develop impactful packaging solutions since 1963.
We understand the strict demands put on businesses that ship pharmaceutical products as well as the in-depth process and procedures they must follow. That is why along with CIFA and C of A documentation, we will also provide comprehensive lot number tracking and control services.
Utilizing our state-of-the-art material handling procedures of which are backed by first-class quality control standards and documentation, we have been able to achieve and maintain an industry leading fill rate with our customers. These fill rates, paired with our extensive knowledge and packaging experience, has earned us our standing as one of North America's leaders in pharmaceutical packaging.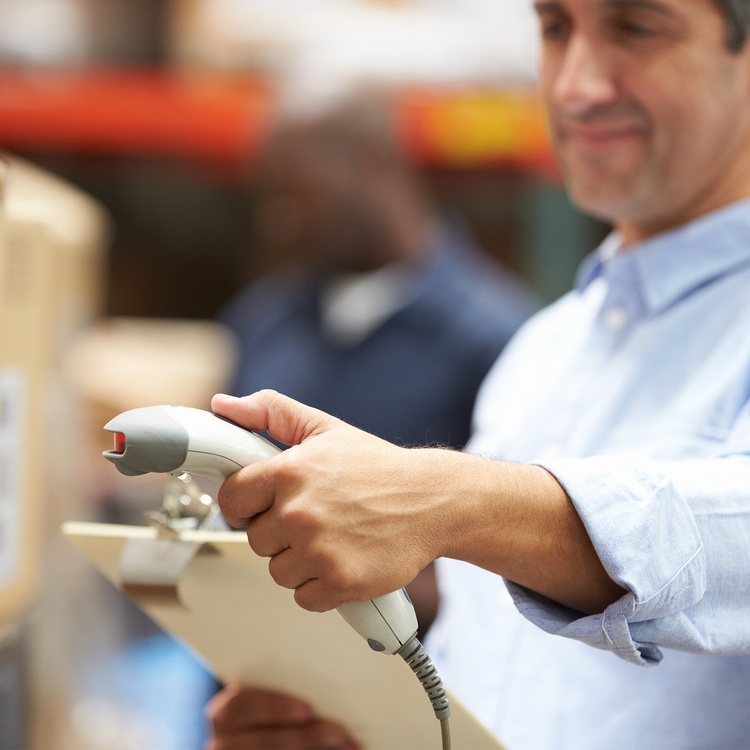 Our Promise of Performance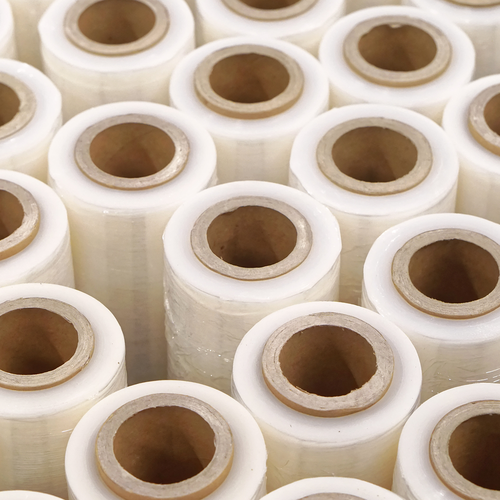 Crawford Packaging actively works with our partners to bring the most innovative packaging equipment and packaging materials to our clients. This has led to the development of groundbreaking new programs such as the Wrap It Right program to reduce stretch film consumption by up to 30%.
Our commitment to quality has led to Crawford Packaging being an accredited ISO 9001 business, gaining CFIA Approval for Pharmaceutical packaging and the addition of a full-time Quality Management team to monitor quality and manage our in-house lot traceability system.
You've Found Your Packaging Partner