Fully-automatic e-commerce packaging solution for shipping and return goods. The BVM Comtex 4G can package products of varying length, width and height without manual machine adjustment, the products do not have to be pre-sorted. Due to the scanning of the product's length during the packaging process, a very narrow film bag is produced around the product.
Creates a dispatch-ready parcel that includes:
Invoice

Goods Packed

Shipping Label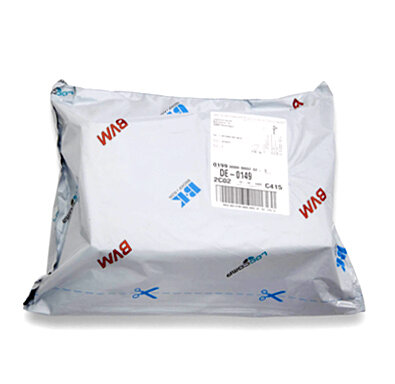 Specifications

Seal Width:
750 mm wide, 750 mm long
Passage Height:
Up to 150 mm returns, to 250 mm shipping
Capacity/Speed:
Up to 25 cycles / min*
*Capacity/Speed depends on machine type, product and features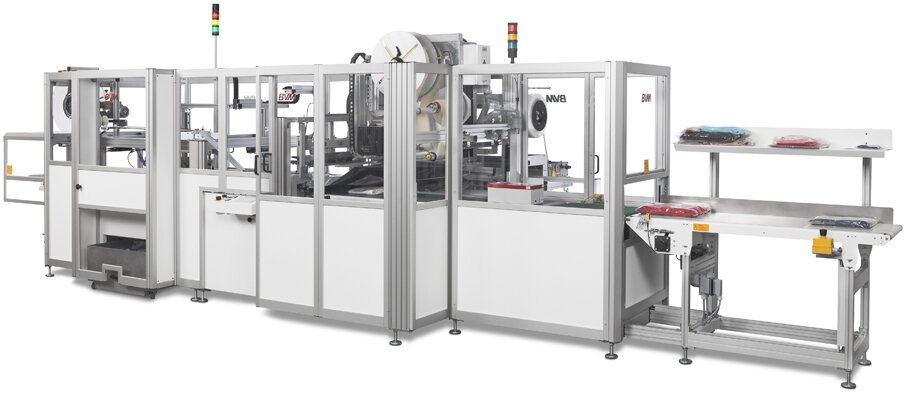 Get Started with Crawford Packaging
If you want to learn more about the BVM Comtex 4G and its capabilities, feel free to reach out to our team! We'll talk with you about your operations, identify areas to grow, and help create a packaging solution that will revolutionize the way you pack.
Let's talk — we're excited to hear from you!